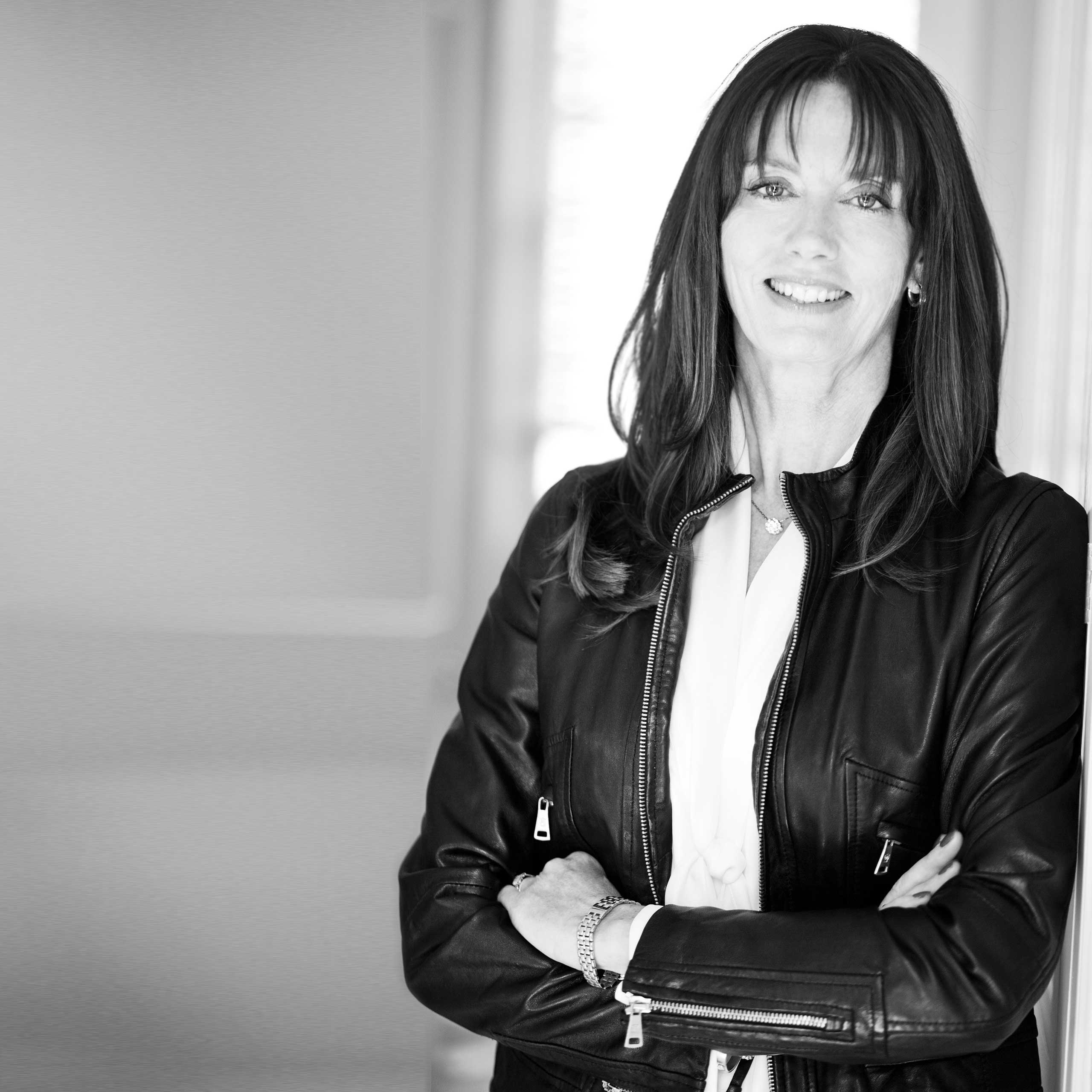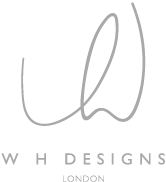 Amanda Huber
---
At the heart of Amanda's work is a passion for the synthesis between classical and contemporary design and an exceptional flair for spatial planning. This, combined with an instinctive feel for each client's very individual needs, is what makes her approach so special.
Amanda's love of design began when she studied Architectural History at Cambridge. After a career in advertising, in the 1990's Amanda brought her unique creativity and energy to WH Designs. Since then she hasn'™t looked back.
Her understanding of architectural proportion and spatial harmony combine with a keen eye for the very best in contemporary design. The outcome is simple yet fundamental: an instinct that's finely tuned to what works and what doesn'™t.